Free Demo
See how easy it is to love your ticketing software
Let's chat and see if Parker is a good fit for you. We'll discuss your needs, walk you through the Parker Ticketing system and answer any questions you have.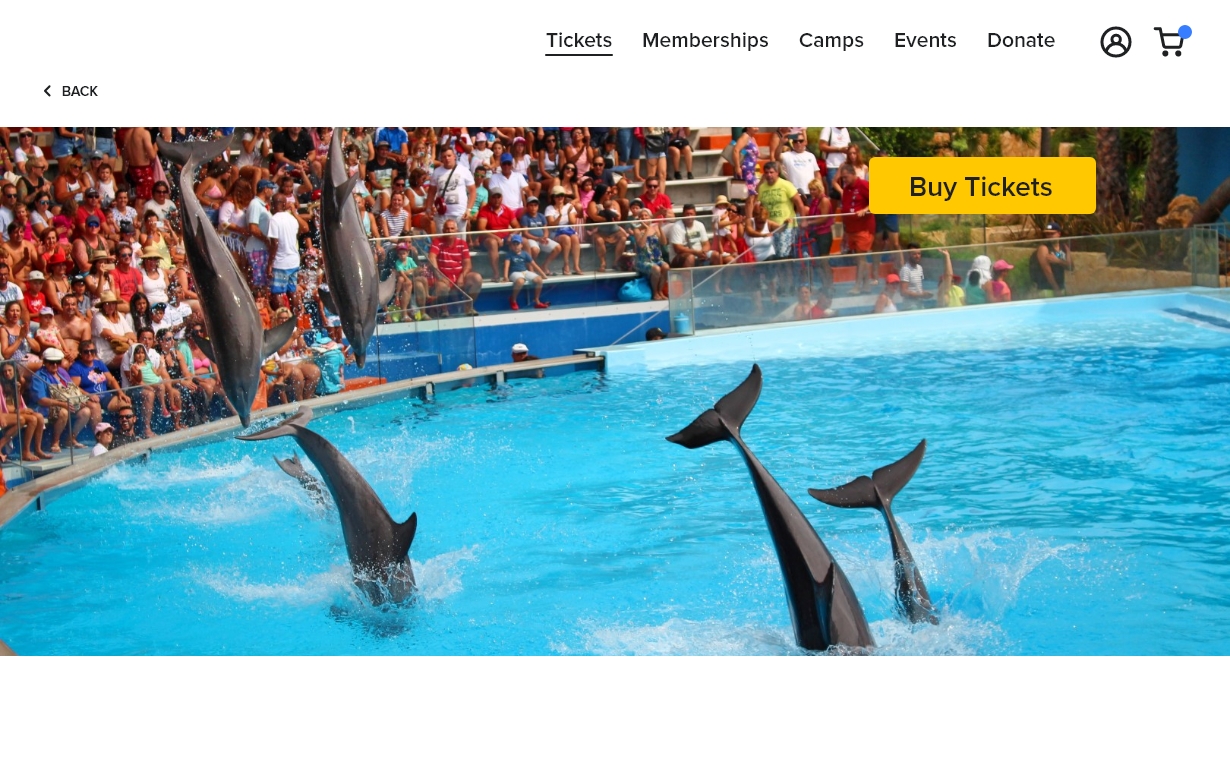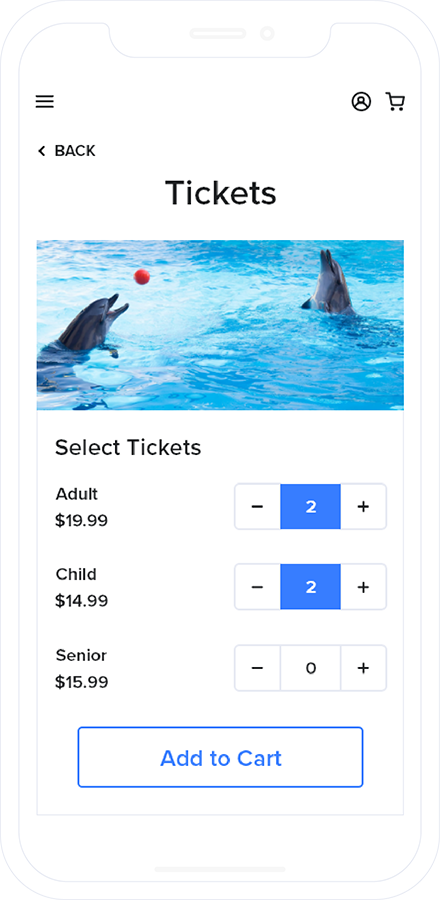 Free Integration
Let us know what you need for your business — we'll set it up for you.
Our dedicated onboarding team will integrate Parker with your website and perform all product setup according to your specifications.
From selling tickets and booking events to birthday party packages and camp registrations.

Hardware
Get the hardware that's right for your business.
Parker POS runs on Android desktops, phones, and tablets. We'll recommend the hardware that makes sense for your business.
Devices sold by Parker come pre-loaded with your software, configured, and tested ready for use.
Source new hardware from third-party vendors or use your existing Android phones and tablets.
Parker's hardware is delivered to you pre-configured with your products and service out of the box.
Optionally use Square hardware for walk-up sales and Parker software for online ticketing and booking.
Learn more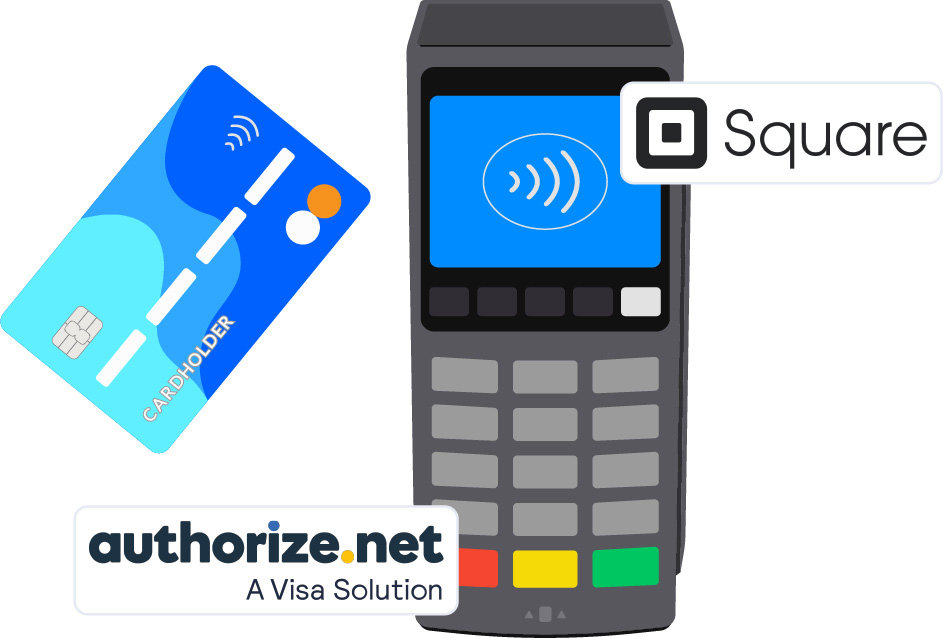 Square & Authorize.net
Connect your bank account with our secure payment processors.
Secure payment processing with Square & Authorize.net. Take payments online, in person at the counter, and on the go.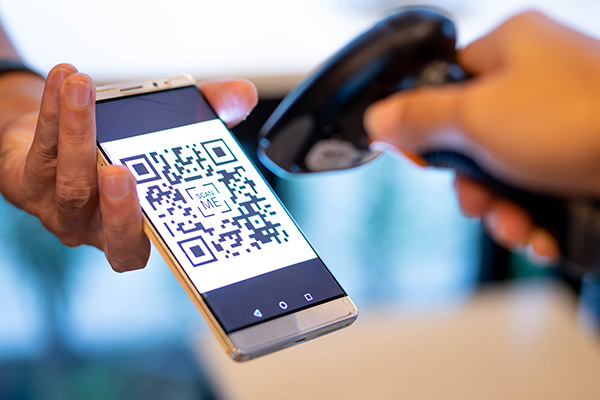 Launch
Go Live
Launch with confidence. After testing and approval, you'll get one-on-one training with an onboarding expert who will make sure you and your team are ready for success!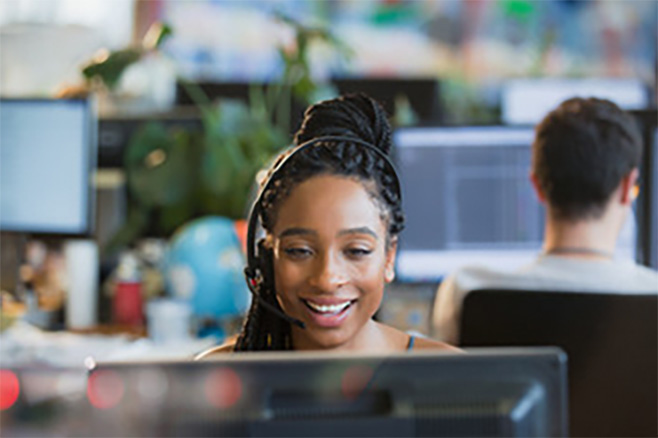 Technical Support
24/7 Support
With Parker you have the whole team in your corner.
Parker provides ongoing product set-up, updates to sales campaigns, and store maintenance for the life of the service.
Get a quick demo
See how Parker can help you simplify your day-to-day tasks, delight your customers, and grow your revenue.
Fill out this form and we'll be in touch within 24 hours!
If you would prefer to chat on the phone,
please call us at 1-800-211-7677, Monday-Friday 8am-6pm PST.