Hardware solutions built for attractions
Get durable, purpose-built point-of-sale terminals, handheld mobile devices, and more.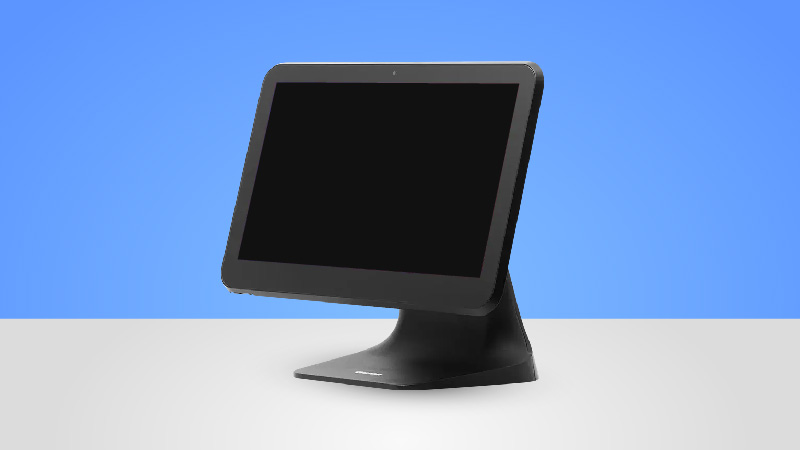 15" Point of Sale Touchscreen
Ideal for retail and hospitality environments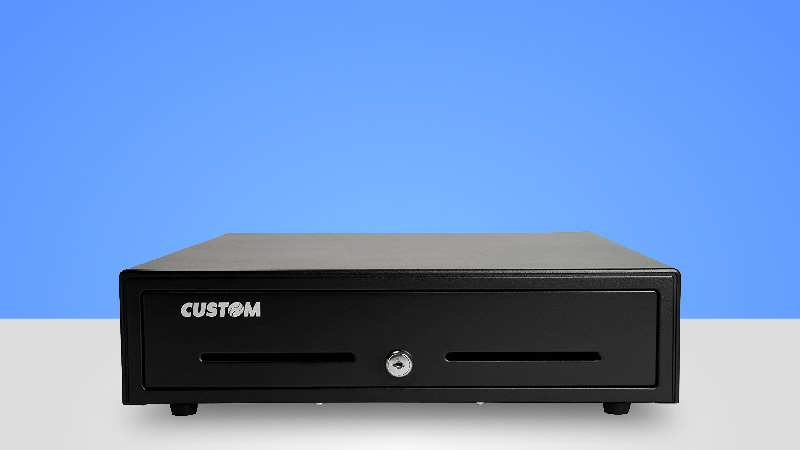 Cash Drawer
16" and 18" models available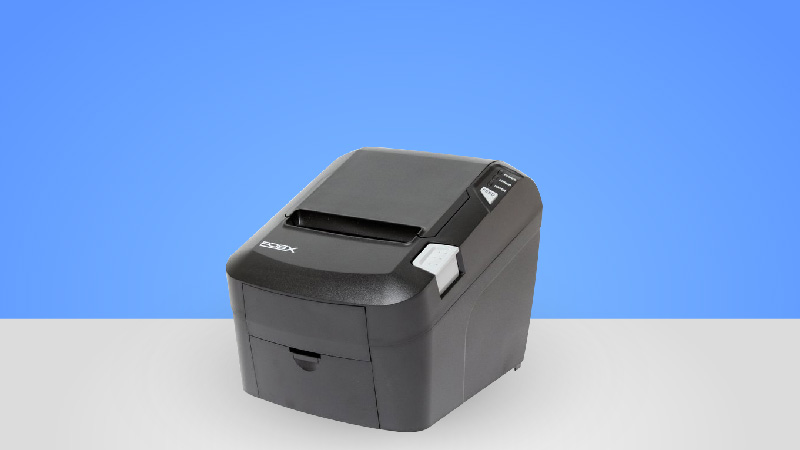 Thermal Receipt Printer
Prints sales receipts and barcoded tickets
High-speed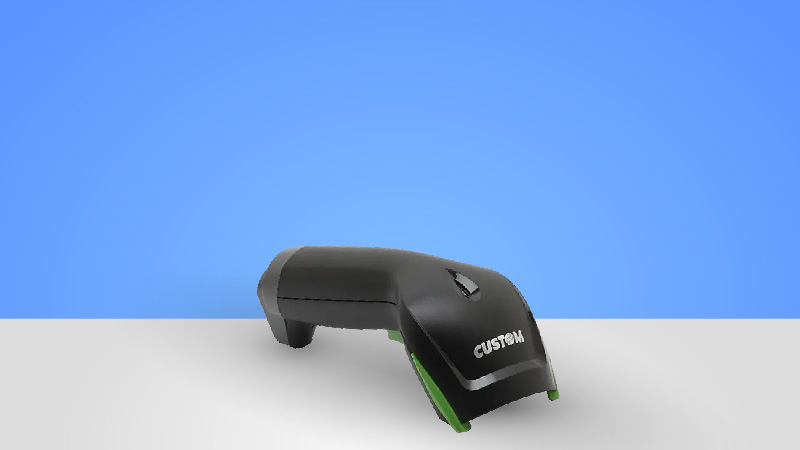 Scanmatic 2D Barcode Scanner
Scans barcoded tickets and memberships
Great performance even in poor light
Optional stand for hands-free scanning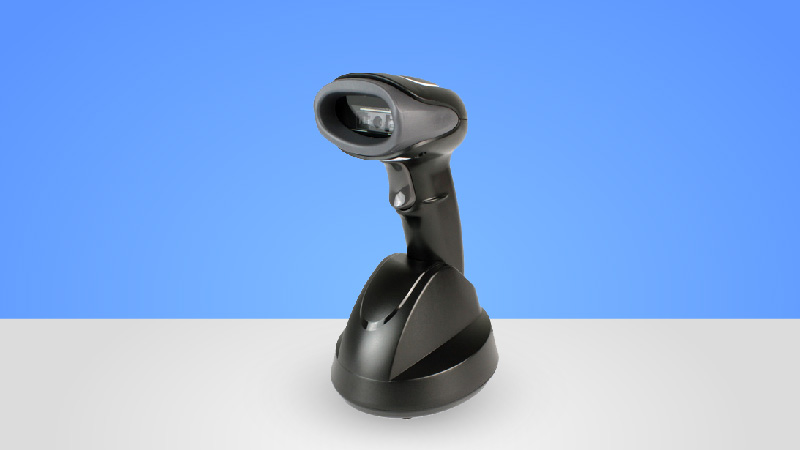 Wireless Bluetooth Scanner
Long range
Incredible battery life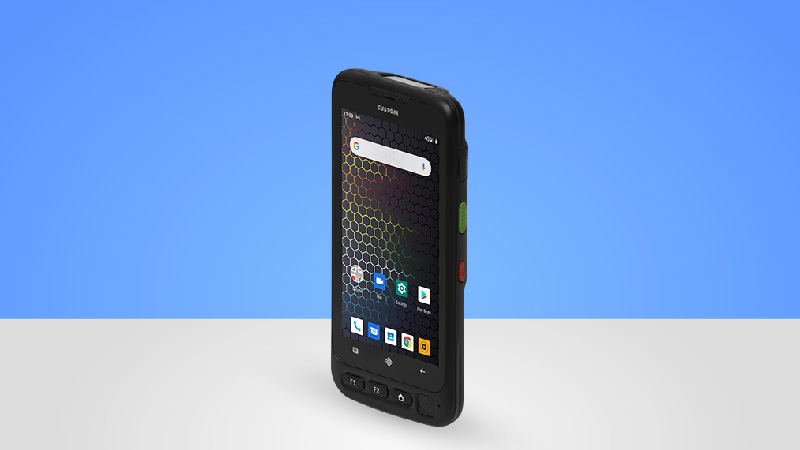 P-Ranger Mobile Computer
Scans barcoded tickets and memberships
Mobile point of sale
Rugged waterproof IP67 rating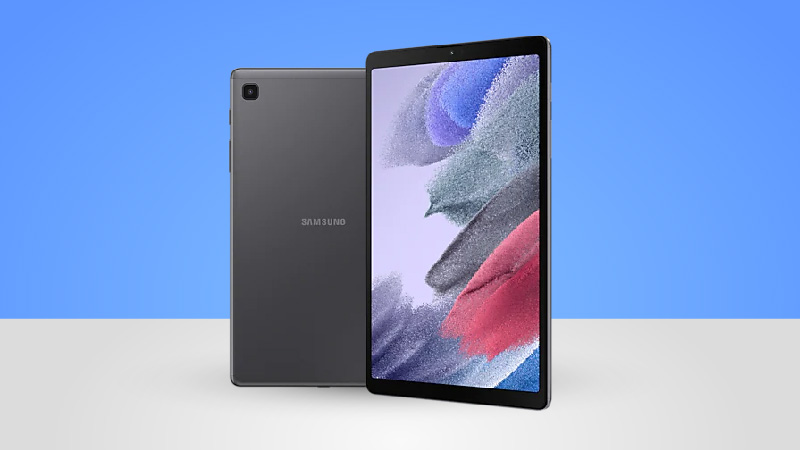 8.7" Samsung Galaxy Tab-A7
Android mobile point of sale
Processes memberships and passes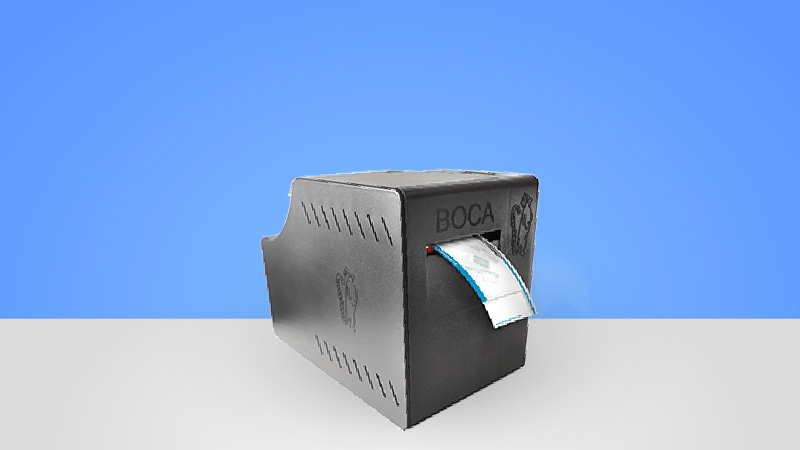 Boca Systems Printer - Lemur S
Hard tickets and wristbands
Internal ticket storage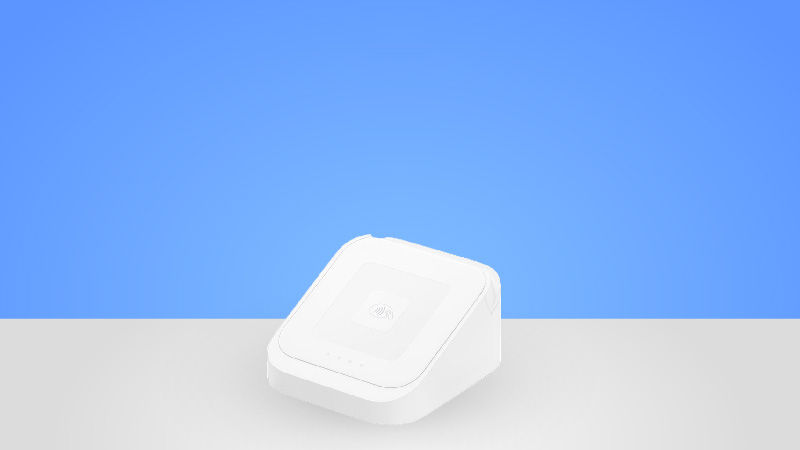 Square Contactless, Chip Card Reader
Accept chip cards, Apple pay, Google pay
Credit cards and debit cards. Get paid fast
Accessories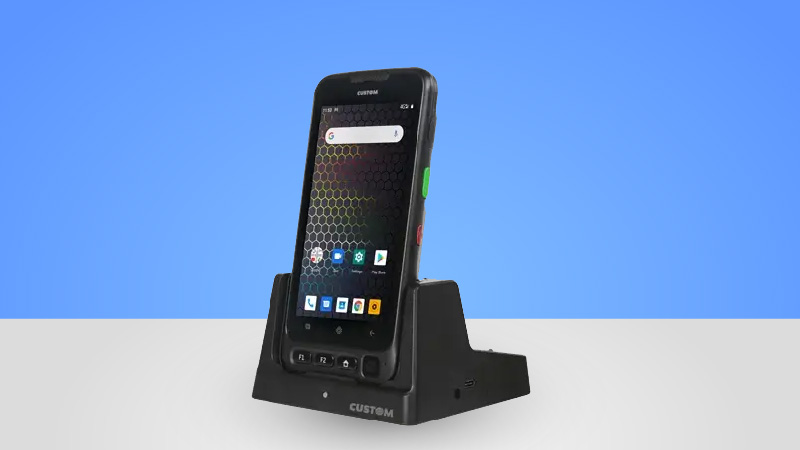 P-Ranger Charging Stand
Single slot cradle
Battery charging station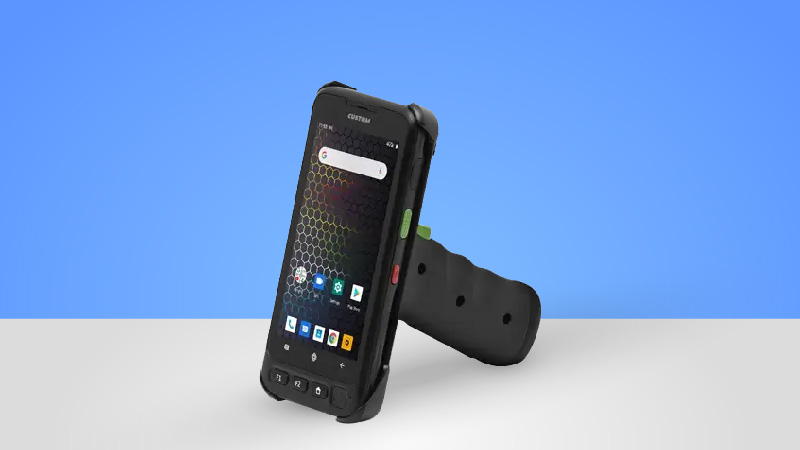 P-Ranger Pistol Grip
Fast and accurate
All-day comfort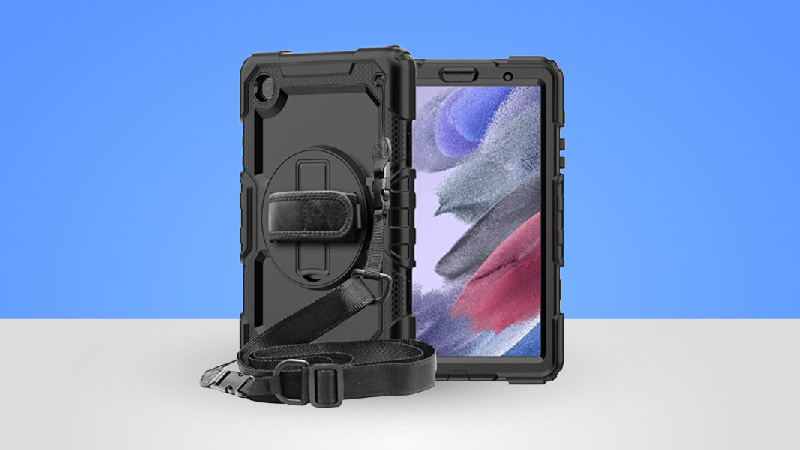 8.7" Samsung Galaxy Tab-A7 Case
Screen protector
Hand and shoulder straps
Get the hardware that's
right for your business
Fill out this form and we'll be in touch!